Our firm has the experience and legal advice in family law you need to know.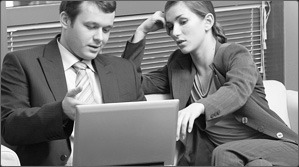 What We Offer
We are dedicated to personal and quality attention to our clients' interests and concerns. We are dedicated to providing professional, friendly, and courteous family law services.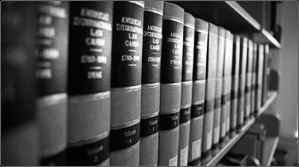 Legal Resources
A
Useful Links
- We have collected a list of family law information that we think you might find useful.
B
Recommended Reading
- Need more info on divorce your options? This section can help you find more information on the legal topic you are looking for.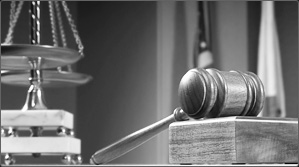 Tara McGuinness
Tara McGuinness has assisted individuals and their families with legal matters for more than thirty years. She has been litigating cases in the Superior Courts of Los Angeles and Orange Counties since 1981, however she believes that the courtroom / divorce is not the only place to resolve complex and sensitive issues. Recognizing that every client and case is different, Tara advocates the use of
collaboration
and
mediation
to resolve disputes.
Read more